Take On The Biggest Challenges In Hypersonic Flight
At Venus, we believe in careers that let people do their best work and live full lives.
We believe when people are equipped and enabled, they are unleashed to do and be their best.
We are committed to moving fast without burning out. As a team we focus on eliminating the drag of "dumb work, complex work, and re-work."
By doing this, our employees are changing the future of hypersonic flight and while still making it #HomeForDinner to enjoy their lives.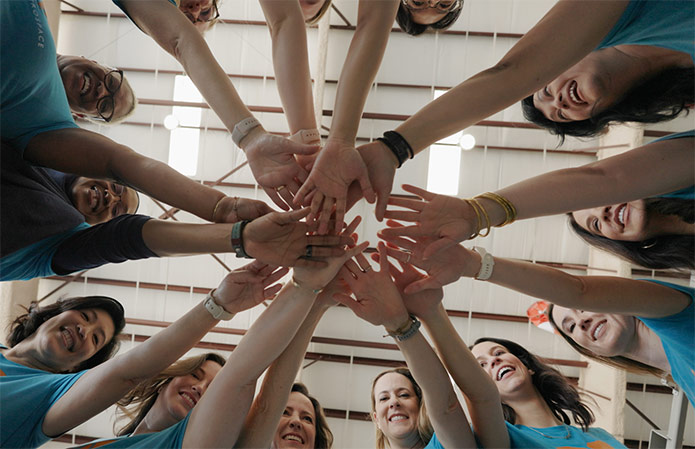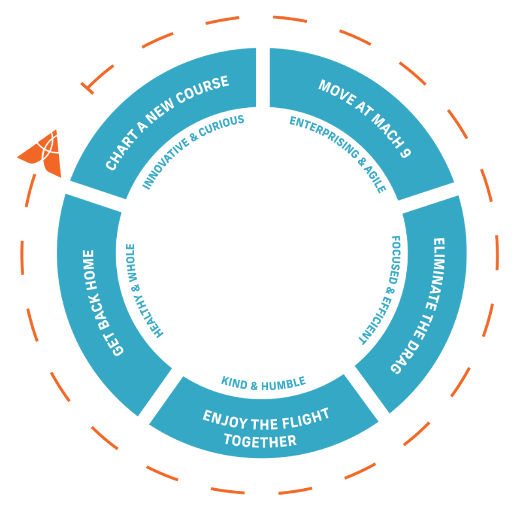 The best people.
Working with best technology.
Empowered to be the best
versions of ourselves.
In compliance with the federal Transparency in Coverage rule, insurance carriers and self-insured plans must publicly disclose machine-readable files for in-network provider negotiated rates and out-of-network allowable amounts. These files must be prominently posted on a free-to-access, publicly available website and updated monthly. More Info from Cigna.
Venus Aerospace is an Affirmative Action and Equal Opportunity Employer. All qualified applicants will receive consideration for employment without regard to race, color, religion, sex, sexual orientation, gender identity, national origin, or protected veteran status and will not be discriminated against on the basis of disability. If you have a disability and believe you need a reasonable accommodation, please email careerassistance@venusaero.com or call (281) 203-0027.This email and phone number were created exclusively to assist job seekers whose disability prevents them from being able to apply online. Messages or any other purposes, such as following up on an application, third party staffing agencies, website technical issues, or any other issues not related to a disability, will not receive a response. Messages will be returned within five business days.