Take On The Biggest Challenges In Hypersonic Flight
At Venus, we believe in careers that let people do their best work and live full lives.
We believe when people are equipped and enabled, they are unleashed to do and be their best.
We are committed to moving fast without burning out. As a team we focus on eliminating the drag of "dumb work, complex work, and re-work."
By doing this, our employees are changing the future of hypersonic flight and while still making it #HomeForDinner to enjoy their lives.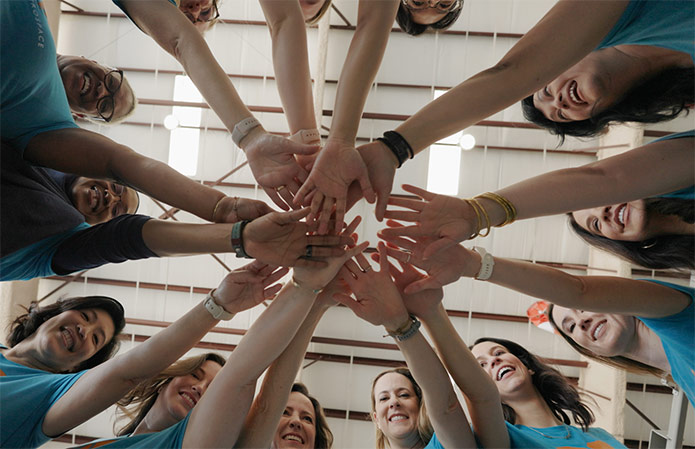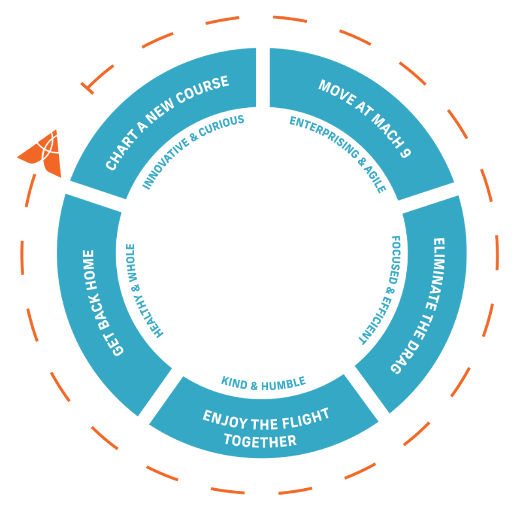 The best people.
Working with best technology.
Empowered to be the best
versions of ourselves.
In compliance with the federal Transparency in Coverage rule, insurance carriers and self-insured plans must publicly disclose machine-readable files for in-network provider negotiated rates and out-of-network allowable amounts. These files must be prominently posted on a free-to-access, publicly available website and updated monthly. More Info from Cigna.
When there is news, we will let you know!