We chose Houston, Texas, as our headquarters because it's the world's first truly urban spaceport. Where else in the world can we fire rocket engines, fly drones, fly experimental aircraft and ultimately commercial aircraft, and still be Home for Dinner?
The Houston area supports a full life outside of work.
Houston is one of the most diverse and culturally vibrant cities in the United States. Texas is also a no state income tax!
Whether Midtown, Montrose, or Memorial, there are a variety of lively neighborhoods and family-friendly suburbs to choose from. Historic homes and modern apartments are all within distance of the Venus Hangar.
"If you have a taste for dynamism and beautiful complexities, this city is your buffet."
Credits to Shannon Sims, New York Times
Photograph by Meridith Kohut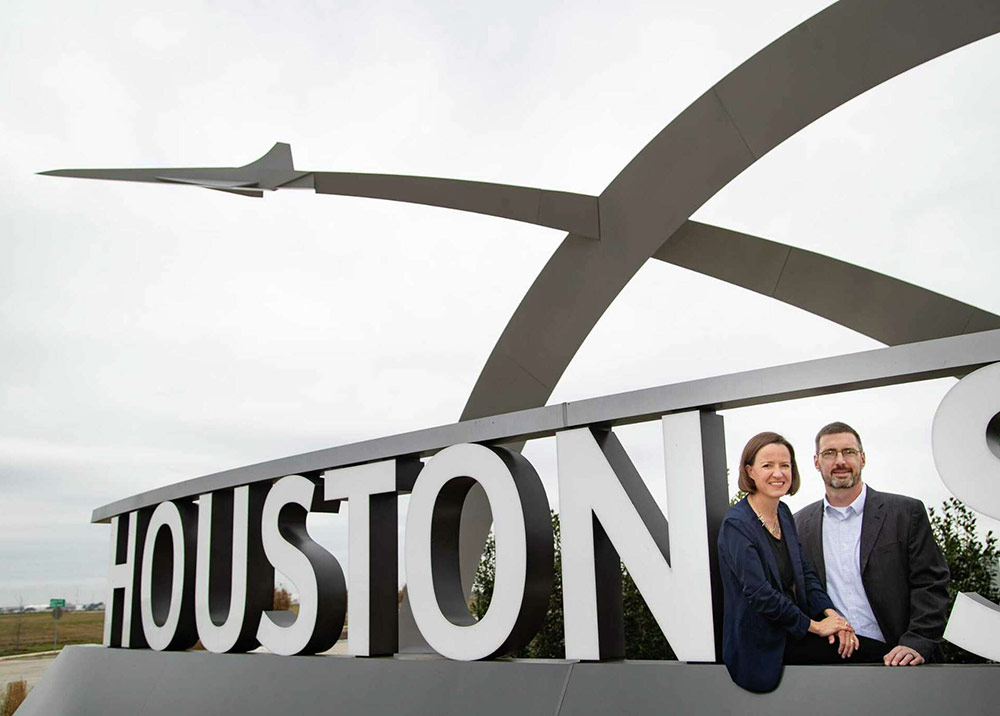 Houston is the most diverse city in the US: 145 languages spoken.

 

5th biggest city in the US: 2.313 million people.

 

2nd fastest growing city in the US: Thriving medical, engineering, energy, and aeronautics industries.

 

Lower cost of living + no state income tax.

 

Our booming foodie scene boasts fantastic Greek, TexMex, and Cajun food…and legendary BBQ.